Attendance Line
For attendance please call 403-341-4548 and leave time, date and message.
Edsby Link
To login to your Edsby account
PowerSchool
Click here to create your PowerSchool account or add children to your current account.
Milk Tickets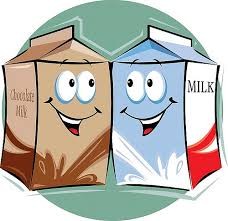 Milk tickets are available to purchase at the office. Students will need a milk ticket to purchase milk at lunchtime. Milk tickets are $10.00 for 10 tickets and can be purchased by Visa, Mastercard, Debit, cash or cheque.
Bus Status
S-9 Father Henri Voisin School

On Time

S-47

On Time

S-55 Father Henri Voisin School

On Time

S-69 Father Henri Voisin School

On Time
On Time

Delayed

Cancelled